Geographical Location
Nepal borders with the People's Republic of China in the north and India in the south respectively.
Area           : 1,47,181 sq. kms
Altitude       : 70-8848 meters
Capital        : Kathmandu
Language:
Nepali is the national language of Nepal. Educated people understand and speak English and Urdu as well.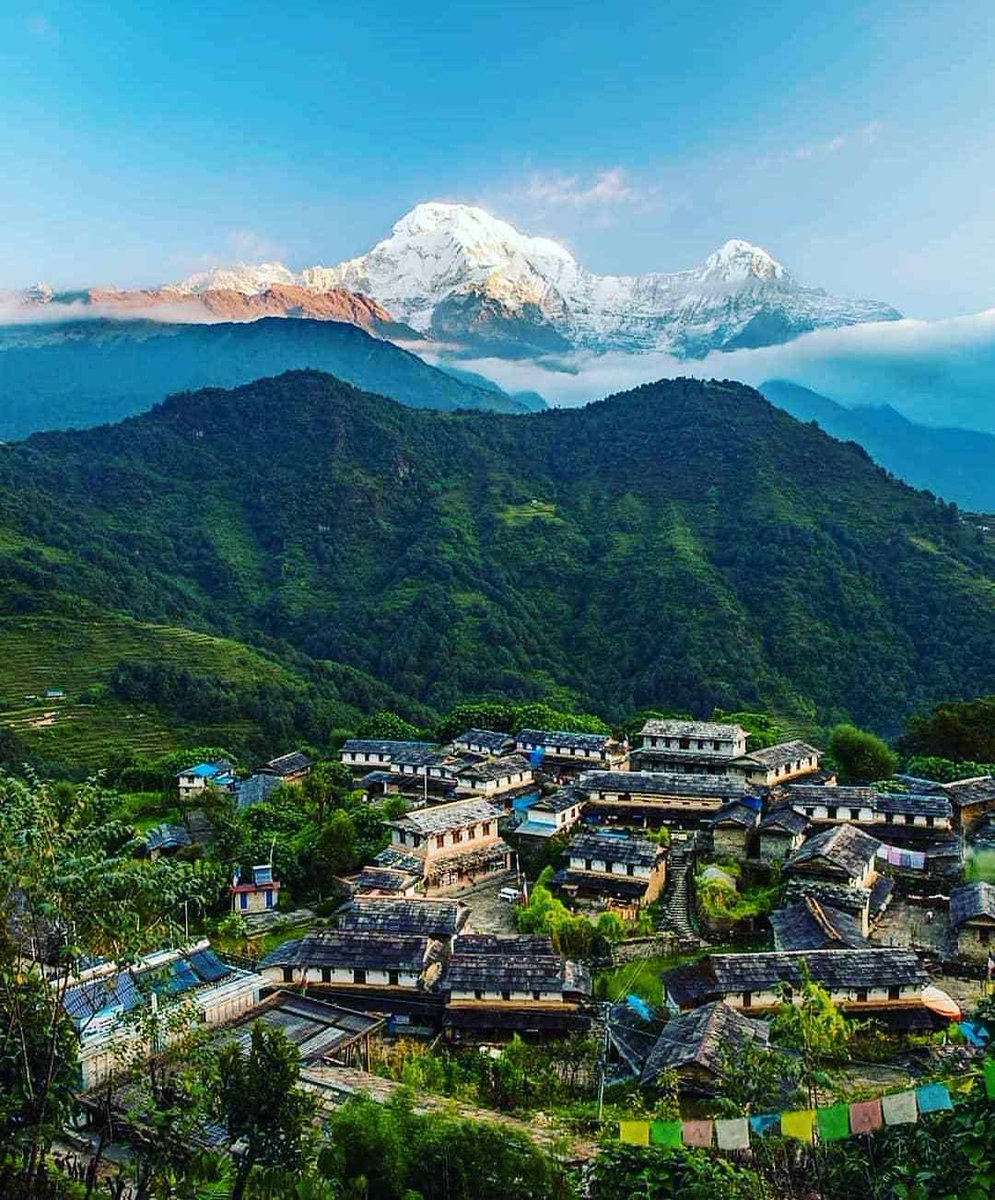 Time:
Nepal time is 5 hours 45 minutes ahead of GMT and 15 minutes ahead of Indian standard time.
Climate:
Nepal has four major seasons, namely:
Winter       : December to February
Spring       : March to May
Summer    : June to August
Autumn     : September to November
Nepal can be visited whole year around.
Population and Religion
Nepalese people are mainly divided into two distinct groups Indo-Aryans and the Mongoloids. Kathmandu Valley is the spiritual and cultural meeting point of all these groups. Nepal is a Hindu kingdom. Hindu temples and Buddhist shrines are scattered all over the kingdom. Nepal is the birthplace of Lord Buddha, the light of Asia.
---